EXTREME 135
Product No: 212021
Description
The EXTREME 135 is an even-balanced all-rounder that is designed for the power club player.
Product Information
With its power and even balance, the teardrop-shaped EXTREME 135 is an all-rounder that will suit the club player who feels at home on all parts of the court. The 135g frame is durable, with a thin shaft, and constructed for excellent power transfer. The Innegra™ technology, a hybrid-composite structure which is integrated into the racquet, delivers advanced shock absorption and enhanced stability. The vibrant, asymmetric color-block design ensures you will stand out at your club.
Frame weight:

135 g / 4.8 oz

String pattern:

12/17

Head size:

495 cm² / 77 in²

Grip size:

3 7/8

Balance:

head heavy

Beam:

19.5 - 20.5 – 21.5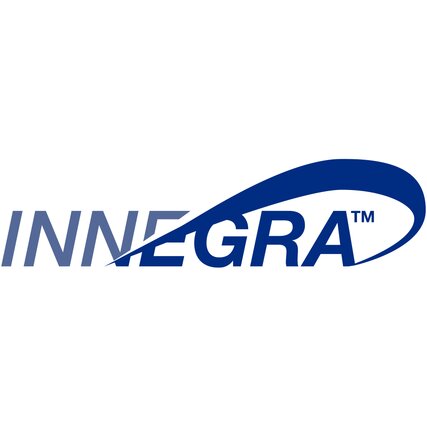 Innegra™
The new HEAD Innegra™ hybrid-composite structure is integrated into the racquet for shock absorption and
improved stability. As a result vibrations are reduced by up to 17% on ball impact for unique control and precision.
Discover More
Power Holes