EDGE LYT 80 W
Product No: 609245
Description
Comfort, ease of use and our all-ride EDGE LYT power efficient design deliver comfortable all-day performance at a fraction of the effort to experienced riders
Product Information
Customization, comfort and ease of use define the easy entry all-ride EDGE LYT 80 W, providing comfortable all-day performance to experienced skiers. It features our revolutionary EDGE LYT design, which provides direct skier to ski power transfer, supreme balance and control through turns and enhanced customisation, rear support and energy transmission for better skiing with less effort. We also equipped the boot with a Women's Perfect Fit heat mouldable liner for supreme comfort, hold and rider-to-ski power transfer and adjustable performance to athletic flex modes.
Flex index:

80/70

SIZES:

220-…-275

Colors:

Black/copper

Last:

C 2100cc
Last: C 2100cc
Shell: PU/SL
Liner: Perfect Fit S W
Sport frame footbed
35mm velcro strap
Buckles: 4 micro-adjustable alloy buckles 1 Supermacro ratchet
Features: Smart frame
Hi-Top tech
Duo flex
Easy entry shell design
Stiffer/softer flex adjust
Double adjustable cuff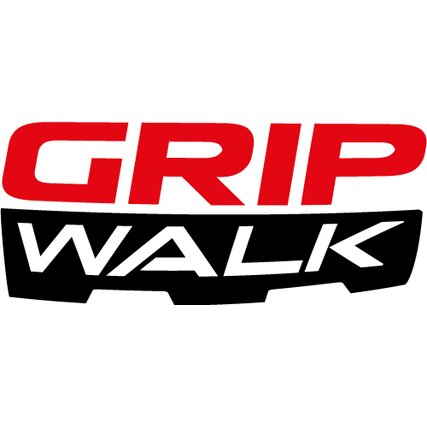 Grip Walk
Increased walking comfort and improved natural roll thanks to a curved rubber sole.
Discover More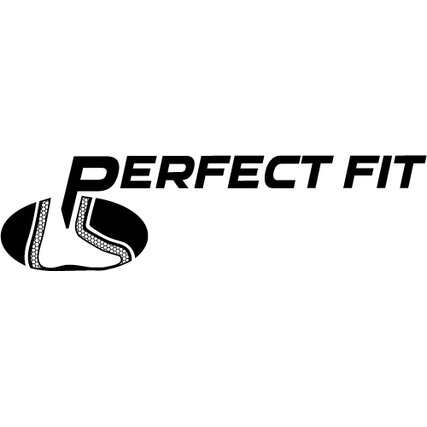 Perfect Fit