MX Hurricane Racquetball Pack
Description
The durable MX HURRICANE RACQUETBALL PACK is perfect for first-timers. It comes with a powerful racquet, two Penn Ultra-Blue racquetballs and protective eyewear.
Product Information
Don't let the low price fool you: the MX HURRICANE PACK features a frame with Metallix™ Technology and Damp Plus, which isolates the impact for fewer vibrations. The racquetball pack also includes two best-selling Penn Ultra-Blue racquetballs and HEAD's #1 selling Impulse protective eyewear.
Frame weight:

190 g / 6.7 oz

Balance:

270 mm / 0.3 in HL

Head size:

692 cm² / 107 in²

Length:

557 mm / 22 in

String pattern:

16/16

Grip:

SofTac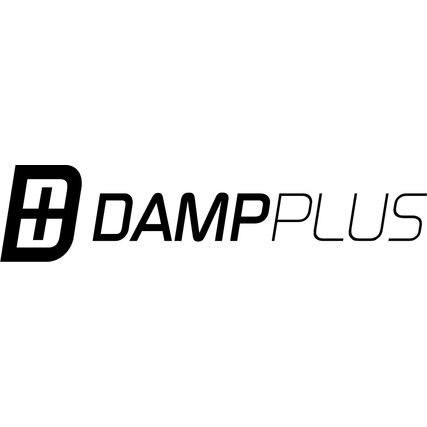 DAMP PLUS
Damp Plus absorbs impact vibration before it can reach the handle for better feel.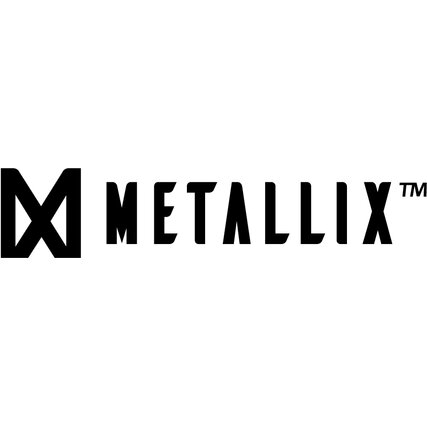 Metallix™
Specially formulated crystalline metal alloy with a grain size 1000 times smaller than that of a typical metal creates a much stronger material. The Hall-Petch Effect states: smaller grains = stronger material. The result is a lighter, stronger and more powerful racquet.