Description
Beginner to intermediate binding with reclining highback for learning turns to landing first spins.
Product Information
Equipped with a reclining highback and delivering an easy ride the RX ONE is the perfect binding for beginner to intermediate riders to explore the mountain. Full tool-free adjustment, a lightweight build, plenty of shock absorption and super comfy yet responsive straps add to this bindings appeal. The progression from linking turns to landing small spins has never been so fun and accessible.
SIZES:

S (22.5-24.5), M (25.0-27.0), L (27.5-29.0), XL (29.5-31.5)

Colors:

black

Skill:

Beginner

Flex index:

3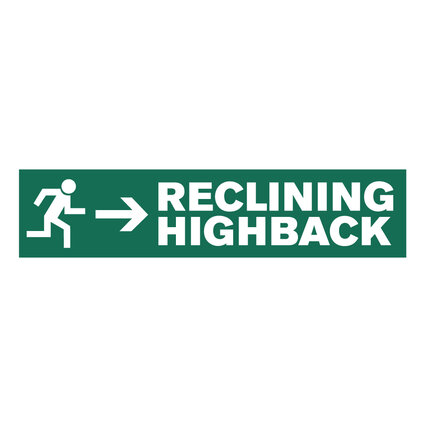 Reclining Highback System
Head's Reclining Highback provides easy entry, a secure, comfortable hold and precision support and power transfer. Combining the security of conventional bindings with the simplicity of easy entry for fast open and close action in all conditions.

Toe & Heel Base Pads
Toe & Heel Basepads are EVA cushions installed to absorb shocks and chatter. They are placed in the toe and heel of the binding to create smoother, shock-free edge riding.

FT1 Base
The FT1 BASE features a lightweight PA frame construction that delivers maximum power transmission.
3D Comfort Strap
The 3D Comfort Strap offers superior riding comfort with a secure confidence building hold. It is made from EVA and perfectly conforms to a rider's foot.
3D Flex Toe Strap
3D Flex Toe Straps delivers a firm yet comfortable hold. Its form conforms snugly around the toe of the boot and gives a positive, progressive ride.