Description
Kore 117 welcomes you to the state of the art. It's responsive and agile: the perfect ski for all athletes and pros eternally searching for the scent of fresh powder.
Ski Information
Sidecut
Length

cm

Shovel

mm

Waist

mm

Tails

mm

Radius

m

171
140
113
125
20,1
180
143
115
127
22,3
189
145
117
129
24,6
Product Information
It's a firm favourite for athletes and pros. The Kore 117 is the freeride ski for a new generation: high tech? Check. It's the partner you choose for your heli-skiing exploits, or your forays in the powder. The Koruba wood core gives it a lightweight, playful feel. That's why it's so responsive and agile. Yet you can count on its excellent stability in tight situations. What's more, it's a superfast thoroughbred when unleashed on the piste.
Graphene-KOROYD-Carbon Sandwich Cap Construction
KARUBA Light Weight Wood Core
Topless Tech
Structured UHM C Base
Tip-Tail Rocker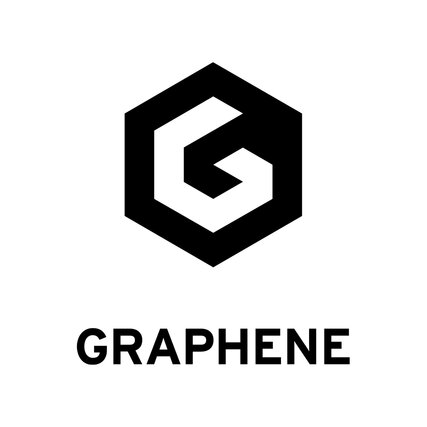 Graphene
GRAPHENE is the thinnest and lightest element ever discovered by mankind. GRAPHENE is also the strongest material on the planet, stronger than diamond and 300 times stronger than steel, all in the thickness of one atom.
Discover More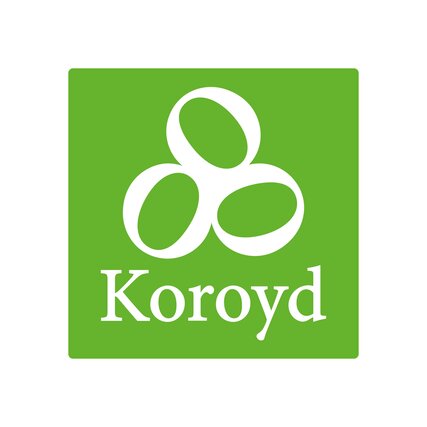 Koroyd
The innovative way Koroyd is employed in the Head Ski range delivers a smoother, more fluid free-riding experience with a greater level of precision.
The core of the ski is made with a stiff and light wood, but a section directly under the foot is cut out and Koroyd's thermally welded tubular structure is fused in.