Description
If freeride is your passion, the Kore 99 will take you there. It's simply the perfect ski for your off-piste adventures in the fresh powder. Yet it is also an excellent performer on the groomed slopes.
Ski Information
Sidecut
Length

cm

Shovel

mm

Waist

mm

Tails

mm

Radius

m

162
129
95
115
13,2
171
131
97
118
15,1
180
134
99
120
17,0
189
137
101
122
19,1
Product Information
The Kore 99 makes your freeride heart skip a beat. It's the all-round talent in our Kore series. The ski floats in the deep powder, stays stiff and is totally responsive. It's also a lightweight. So you can climb up to the top of this mountain or that in no time at all, then leave your trail on pristine terrain. But even if you are taking on the hard-packed slopes in your ski area, the Kore 99 ticks all the boxes and makes every ski day a true experience.
Graphene-KOROYD-Carbon Sandwich Cap Construction
KARUBA Light Weight Wood Core
Topless Tech
Structured UHM C Base
Tip-Tail Rocker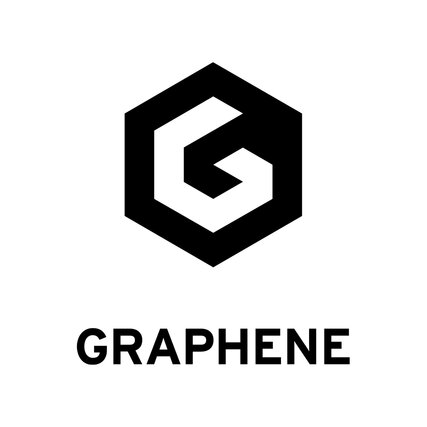 Graphene
GRAPHENE is the thinnest and lightest element ever discovered by mankind. GRAPHENE is also the strongest material on the planet, stronger than diamond and 300 times stronger than steel, all in the thickness of one atom.
Discover More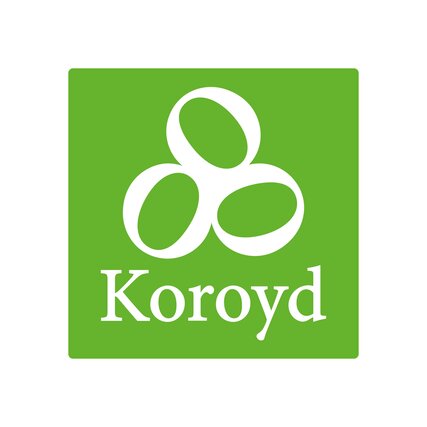 Koroyd
The innovative way Koroyd is employed in the Head Ski range delivers a smoother, more fluid free-riding experience with a greater level of precision.
The core of the ski is made with a stiff and light wood, but a section directly under the foot is cut out and Koroyd's thermally welded tubular structure is fused in.