Worldcup Rebels e-Race Pro
Product No: 313250.SET
Description
The strong and demanding World Cup Rebels e-Race Pro is for the power carving enthusiast focused on mid-length turns. Nastar courses stand no chance against the e-Race Pro.
Awards

Ski Information
Sidecut
Length

cm

Shovel

mm

Waist

mm

Tails

mm

Radius

m

160
121
68
102
12,6
165
121
68
102
13,5
170
121
68
102
14,4
175
121
68
102
15,4
180
121
68
102
16,3
Product Information
The World Cup Rebels e-Race Pro is the strong answer to every high-level, high-speed carving skier's dreams. Featuring a firm phenolic sidewall race ski construction and a shape focused on mid-length turns, recreational race courses stand no chance. HEAD's new EMC technology adds to its smooth feel, and its bold look is a conversation starter on many lift rides. Thanks to HEAD's new proprietary shovel geometry, the e-Race Pro offers surprisingly easy turn initiation and gives skiers what they need to readily change their turn shape at will. Like with a gravel racing bike - precision is rewarded.
EMC
Graphene Worldcup Sandwich Cap Construction
RD Race Structured UHM C Base
Rebel Camber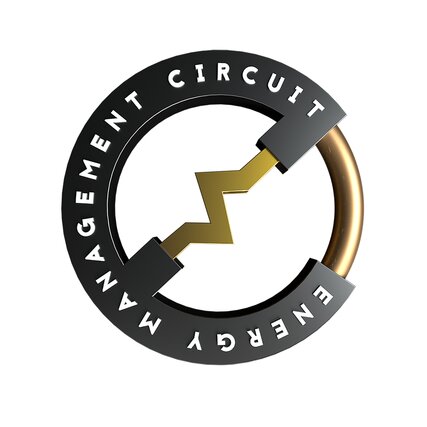 EMC
The HEAD EMC (Energy Management Circuit) features ceramic piezo plates incorporated into the front and rear of the ski. Here, the kinetic energy is converted into electronic energy and in turn, the electronic energy is used to absorb negative vibrations. This means that the ski runs smoother and allows you to ski at a higher level all day long.
Discover More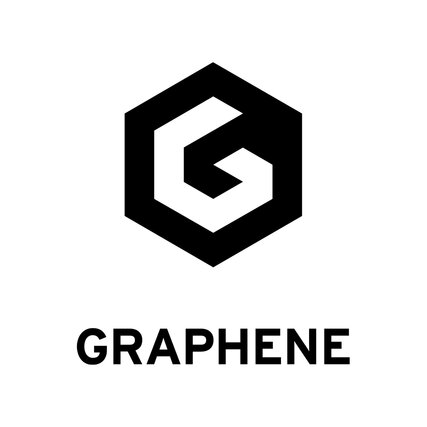 Graphene
GRAPHENE is the thinnest and lightest element ever discovered by mankind. GRAPHENE is also the strongest material on the planet, stronger than diamond and 300 times stronger than steel, all in the thickness of one atom.
Discover More