Worldcup Rebels e-Speed
Product No: 313240.SET
Description
The World Cup Rebels e-Speed features the same sidecut and EMC technology as its big brother, the e-Speed Pro. Being more forgiving, it's the perfect ski for all-day carving.
Awards

Ski Information
Sidecut
Length

cm

Shovel

mm

Waist

mm

Tails

mm

Radius

m

165
118
68
99
14,9
170
118
68
99
15,9
175
118
68
99
16,9
180
118
68
99
18,0
185
118
68
99
19,0
Product Information
The World Cup Rebels e-Speed is the perfect ski for experienced skier who wants the turn shape of the e-Speed Pro, but in a less aggressive package. Its ABS sidewalls are softer flexing and absorb more vibration than the phenolic sidewalls found on the "Pro", making it a bit smoother and easier to turn. Just like its bigger brother, the e-Speed features HEAD's new EMC technology, the only electronic dampening system on the market, which reduces vibrations and increases stability for an overall smoother ride. Add in the new tip shape, which allows skiers to vary their turn shape at will, and you have this total package.
EMC
Graphene Worldcup Sandwich Cap Construction
RD Race Structured UHM C Base
Rebel Camber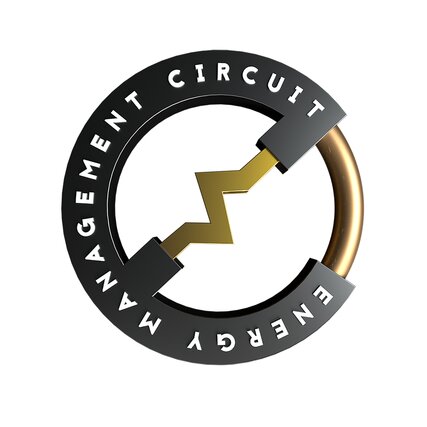 EMC
The HEAD EMC (Energy Management Circuit) features ceramic piezo plates incorporated into the front and rear of the ski. Here, the kinetic energy is converted into electronic energy and in turn, the electronic energy is used to absorb negative vibrations. This means that the ski runs smoother and allows you to ski at a higher level all day long.
Discover More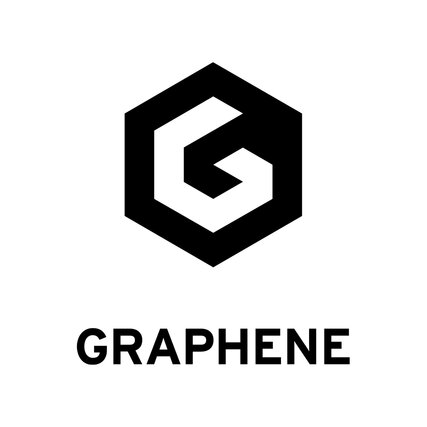 Graphene
GRAPHENE is the thinnest and lightest element ever discovered by mankind. GRAPHENE is also the strongest material on the planet, stronger than diamond and 300 times stronger than steel, all in the thickness of one atom.
Discover More