Description
Slightly heavier than the ELITE, the SPARK TEAM PACK is the perfect starter kit for the absolute beginner.
Product Information
This one is perfect if you have never had a squash racquet in your hand. Coming along with a beautiful color update to its very bold asymmetric color-blocking design, the SPARK TEAM racquet and its special split shaft construction provides awesome stability. The pack also offers eyewear and two balls to get your journey started the right way.
Poids du cadre:

195 g / 6.9 oz

Plan de cordage:

14/19

Taille du tamis:

485 cm² / 75 in²

Taille du manche:

4

Équilibre:

head light

Profil du Cadre:

19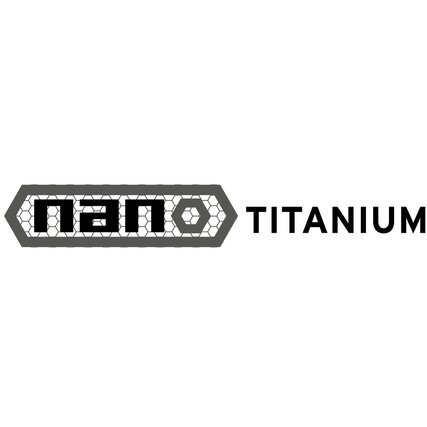 Nano Titanium
La technologie Nano Titanium intègre deux systèmes : l'Air Wing Technology et l'Integrated Frame Dampening.