Gravity 25
Product No: 235311
Description
La GRAVITY 25 fournit aux enfants de 8 à 10 ans le parfait équilibre entre vitesse et contrôle pour apprendre à jouer comme Alexander Zverev.
Product Information
La série de raquettes GRAVITY junior de HEAD offre aux plus jeunes une initiation idéale au jeu moderne actuel. La GRAVITY 25, fabriquée en graphène léger, propose une raquette au poids et aux avantages optimisés pour les enfants de 8 à 10 ans.
Poids (sans cordage):

240 g / 8.5 oz

Plan de cordage:

16/19

Taille du tamis:

645 cm² / 100 in²

Taille du manche:

0, 00

Équilibre:

300 mm / 0.7 in HL

Longueur:

635 mm / 25 in

Profil du Cadre:

22 mm

Age:

8 - 10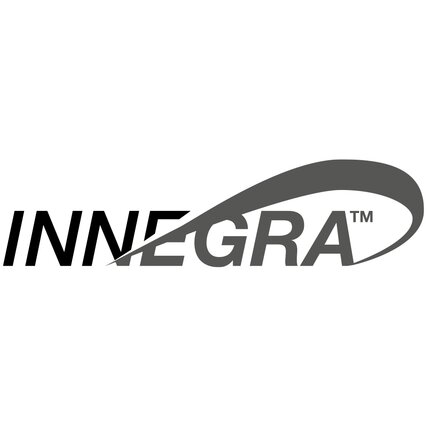 Innegra™
Innegra™ is today the worlds lightest high performance fibre. Its extreme toughness together with HEADs advanced carbon composite technology leads to a novel ultra tough hybrid composite.
En savoir plus
DampPlus
L'insertion unique DAMPPlus réduit les vibrations de l'impact au niveau du manche pour un confort exceptionnel.