Description
The CYCLONE is a durable frame for the powerful beginning level player.
Product Information
The CYCLONE comes with a durable alloy frame, a new design and HEAD's Metallix™ Technology and the Dynamic PowerZone String Pattern, which makes it the perfect racquet for first-timers.
Poids du cadre:

190 g / 6.7 oz

Équilibre:

270 mm / 0.3 in HL

Taille du tamis:

692 cm² / 107 in²

Longueur:

557 mm / 22 in

Plan de cordage:

16/16

Manche:

SofTac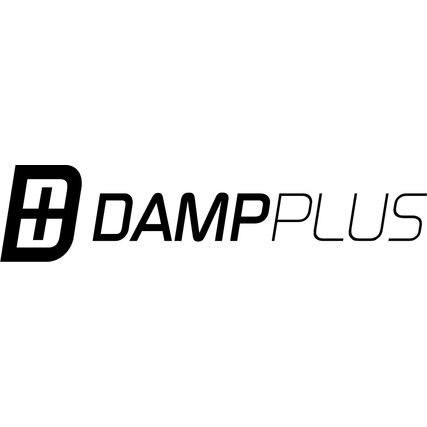 DAMP PLUS
Damp Plus absorbs impact vibration before it can reach the handle for better feel.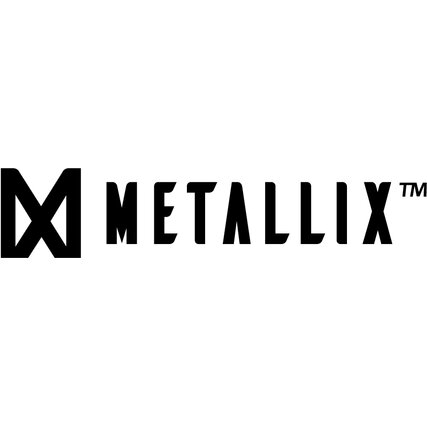 Metallix™
Un alliage métallique cristallin spécialement conçu à partir d'un grain 1000 fois plus petit que celui d'un métal classique pour créer un matériau plus résistant. La Loi Hall-Petch confirme : grains réduits = matériau plus résistant. Le résultat est une raquette plus légère, plus résistante et plus puissante.