Description
Featuring Innegra technology, The LASER is a powerful racquet for recreational players.
Product Information
The LASER in a new eye-popping design, gives you the perfect combination of power and control for the occasional racquetball outing. It features HEAD's Innegra technology and comes with a new delta frame shape which makes it a perfectly powerful racquet for recreational players.
Poids du cadre:

185 g / 6.5 oz

Équilibre:

265 mm / 0.5 in HL

Taille du tamis:

677 cm² / 105 in²

Longueur:

557 mm / 22 in

Plan de cordage:

16/16

Manche:

SofTac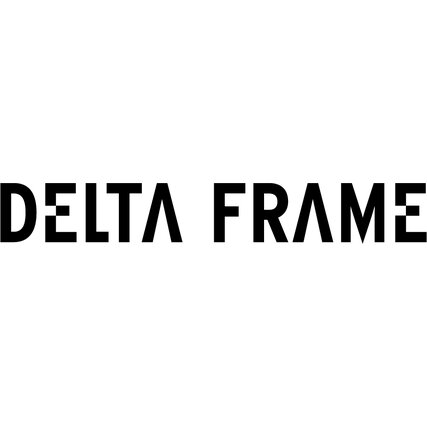 DELTA FRAME
A new optimized frame shape with constant beam width allows for the largest sweet spot possible that is high on the string bed, and incredible power and feel.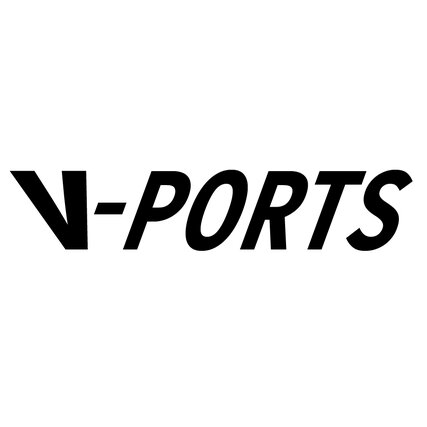 V-PORTS
V-PORTS are new channels in the throat of the racquet creating longer main strings for substantial increase in power. The frame is solid in the throat area for increased stiffness, and better power and feel.