Description
The MX FIRE is a durable and powerful frame for the beginning level player.
Product Information
The MX FIRE offers Metallix™ Technology to players trying the sport for the first time. It also features Damp Plus, which isolates the impact for fewer vibrations. The durable frame with its new color update is perfect for first-timers or colleges and clubs offering rental racquet programs.
Poids du cadre:

190 g / 6.7 oz

Équilibre:

270 mm / 0.3 in HL

Taille du tamis:

692 cm² / 107 in²

Longueur:

557 mm / 22 in

Plan de cordage:

16/16

Manche:

SofTac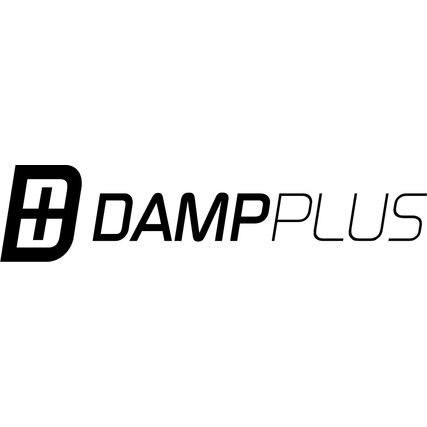 DAMP PLUS
Damp Plus absorbs impact vibration before it can reach the handle for better feel.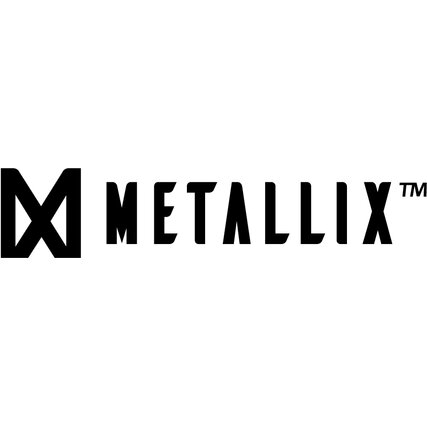 Metallix™
Un alliage métallique cristallin spécialement conçu à partir d'un grain 1000 fois plus petit que celui d'un métal classique pour créer un matériau plus résistant. La Loi Hall-Petch confirme : grains réduits = matériau plus résistant. Le résultat est une raquette plus légère, plus résistante et plus puissante.