Description
Mini-planche enfant pour apprendre les bases.
Snowboard Information
Ligne de Cotes
Longueur

cm

Largeur

cm

Effective Edge

cm

Rayon

m

Stance Moyen

cm

Setback

cm

Rider Weight

kg

70
19,4
34,0
3,0
28
0,0
20-40
80
20,0
36,0
4,0
31
0,0
20-40
90
20,0
38,0
5,5
30
0,0
20-40
100
21,0
40,0
6,5
32
0,0
20-40
110
22,0
44,0
6,5
36
0,0
20-40
Product Information
Le ROWDY KID permet aux enfants de s'amuser dans leurs premières expériences en snowboard. Avec une ouverture pour un leash dans la spatule, un rocker anti-accrocs et un flex insouciant, cette planche rend le snowboard amusant, libéré et spontané pour les enfants comme pour les parents. En leur permettant de s'amuser, nous créons des snowboardeurs.
Compétences:

Beginner

Cambre:

Rocker

ARCHITECTURE:

Cap Board Architecture

Indice de flex:

2

Base:

Extruded Base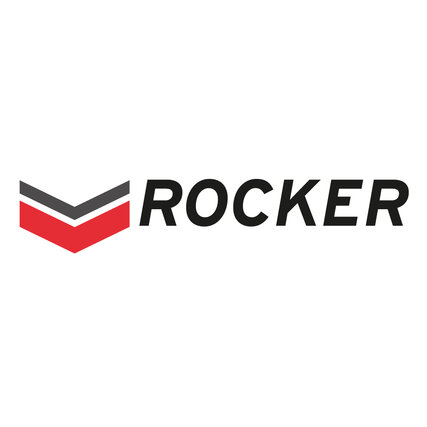 Rocker
Rocker est la version a cambre inverse; C'est ludique, facile et surtout amusant sur tous les terrains. Mais c'est dans la poudre que Rocker prend vraiment tout son sens, en apportant du flottant et de la capacité à faire des gros virages.

Poplar Wood Core
Poplar Cores make Head boards lighter and stronger. They are also extra responsive and deliver a progressive, poppy ride.