Description
La KORE 1 RS révolutionne votre expérience du freeride avec un last de 98 mm. Une chaussure performante qui répond à vos attentes en hors-piste avec légèreté.
Product Information
Avec les KORE 1, tracez votre propre chemin. Leur combinaison unique de légèreté, performance, mécanisme ski/marche et inserts Dynafit répond à vos besoins de freeskieur. Les nouvelles boucles Superleggera permettent un ajustement précis et confortable à la forme de vos pieds. Le mécanisme ski/marche offre un débattement de 45° et procure une connexion puissante et précise entre le collier et la coque. Le levier de sécurité pour le collier est conçu pour maintenir le crochet en position ouverte (mais en place) en montée, pour une fermeture rapide avant la descente. Du Grilflex (un plastique léger haute performance) a été injecté dans la coque. Pour un chaussant parfait, vous pouvez vous fier à la personnalisation 3D. Le Duo Flex garantit une maîtrise précise de vos skis dans toutes les phases de vos courbes.
Indice de flex:

130

TAILLES:

230-…-305

Couleurs:

Anthracite

Forme:

S 1850cc
Forme: S 1850cc
Coque: GRILFLEX
Chausson: Kore LF
HP frame footbed
50mm velcro strap
Power plate
Boucles: 4 screw micro- adjustable Superleggera buckles
buckles lock
Caractéristiques: Smart frame
Graphene
Duo Flex
Ski Hike Mechanism
Foam Wedge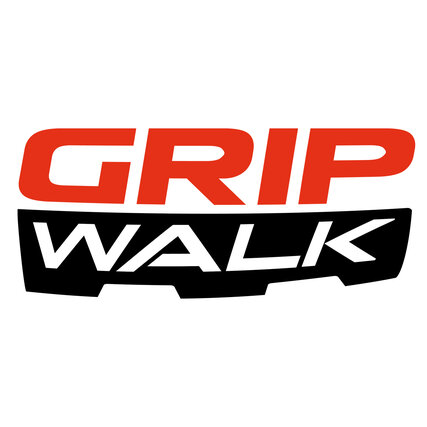 GripWalk
Compatible chaussures de ski adultes norme alpine (Type A - ISO 5355) et GripWalk (dans ISO 9523). Aucun réglage nécessaire.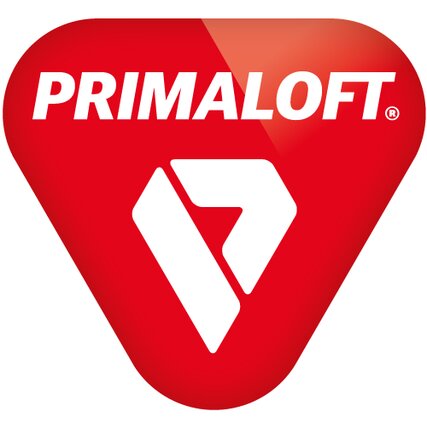 Primaloft
Léger et respirant, le matériau PrimaLoft assure une isolation thermique efficace.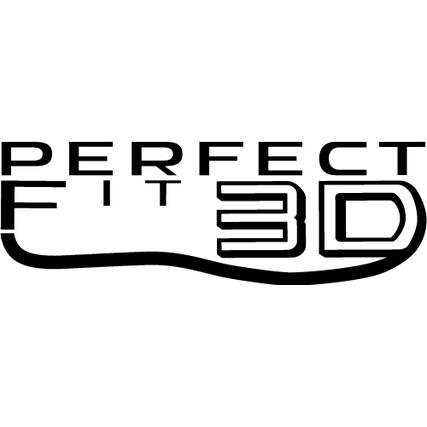 Perfect Fit 3D
Perfect Fit est un système révolutionnaire qui assure l'exceptionnelle adaptabilité des chaussures de ski HEAD. Pour plus de confort et une performance encore plus optimale.
En savoir plus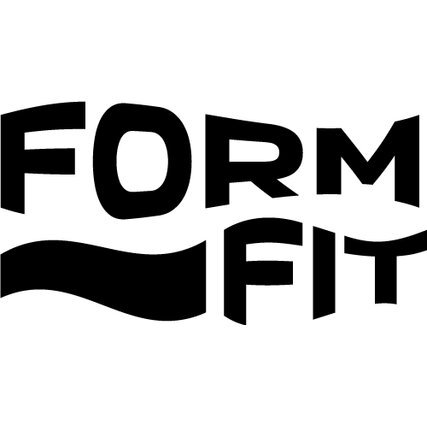 Form Fit
Les formules en plastique FormFit retiennent mieux que jamais les étirements apportés à la matière de nos coques pour un confort et un contrôle optimisés.
En savoir plus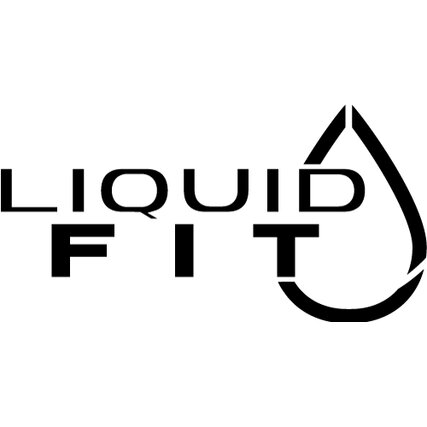 Liquid Fit
Le matériau LIQUID FIT permet une personnalisation rapide et précise. Grâce à
sa densité, ce matériau assure un moulage parfait au niveau des zones les plus critiques de la chaussure : la cheville et le talon. Soit la performance et la précision d'un renfort en mousse en 10 petites minutes.
En savoir plus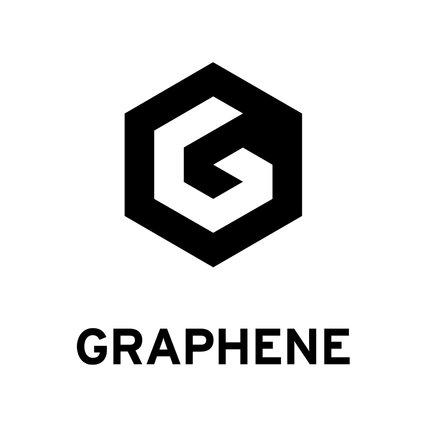 Graphene
GRAPHENE is the thinnest and lightest element ever discovered by mankind. GRAPHENE is also the strongest material on the planet, stronger than diamond and 300 times stronger than steel, all in the thickness of one atom.
En savoir plus