Sprint Pro 3.0 Grass Women
Product No: 274760
Description
Built for speed on a grass court, the SPRINT PRO 3.0 GRASS takes lightweight performance and comfort to the next level.
Product Information
The lightweight SPRINT PRO 3.0 GRASS is built for speed on a grass court. While the mesh upper is lightweight and extremely breathable, the sock construction delivers straight-out-of-the-box comfort. Among other technologies, the new Delta Straps and TPU heel counter keep your foot in place as you sprint, change directions and rally on any grass court.
Dessus

Tissu mesh léger et respirant
Construction en chaussant
Bande de laçage triangulaire
Renfort au talon en TPU

Semelle intermédiaire

Près du sol
Décalage talon-embout minimal
Tige de torsion

Semelle extérieure

Motif Picot
Conçue pour les courts en gazon uniquement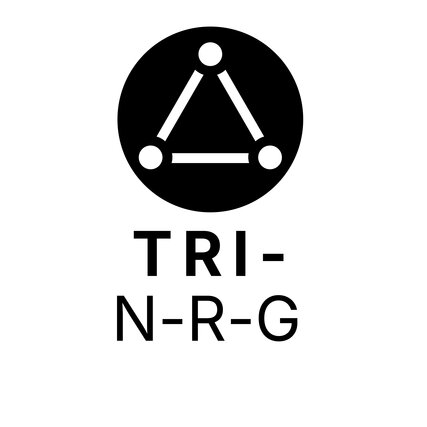 TRI-NRG
La technologie de semelle HEAD pour les meilleures performances sur le court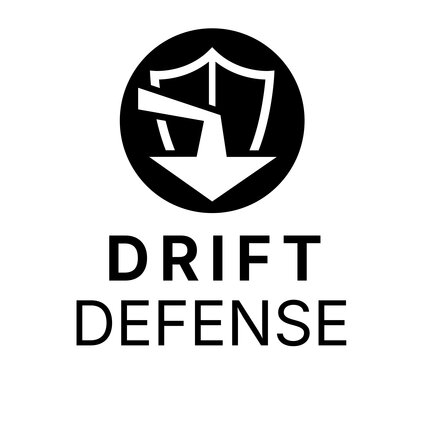 Drift Defense
La protection optimale pour le bout et le milieu du pied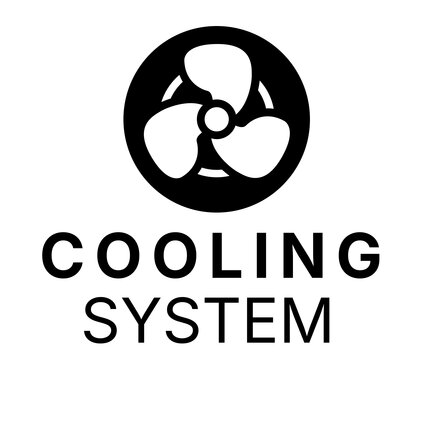 Cooling System
Une ventilation optimale à 360 ° de la semelle et du dessus.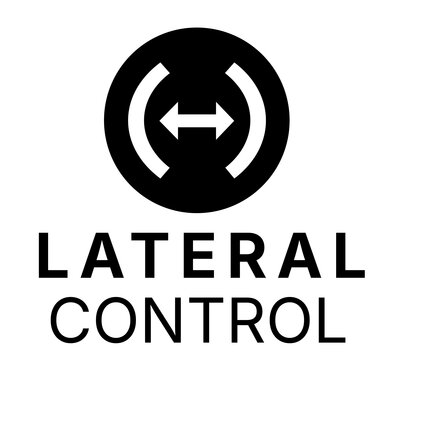 Lateral Control
Amorce stable sur le côté de la semelle extérieure pour éviter les torsions traumatisantes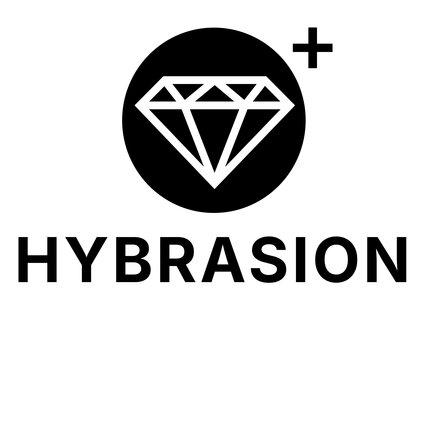 HyBrasion+™
Composant en caoutchouc spécial pour une meilleure adhérence et une solidité renforcée.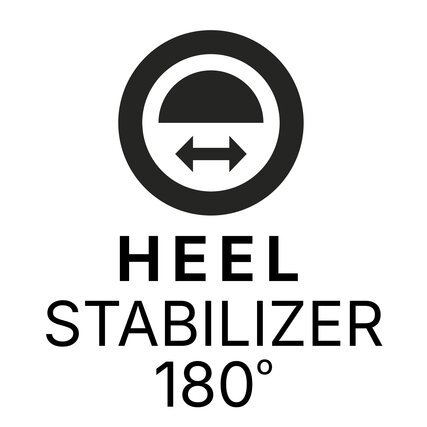 Heel Stabilizer
Renfort TPU stable pour un meilleur ajustement du talon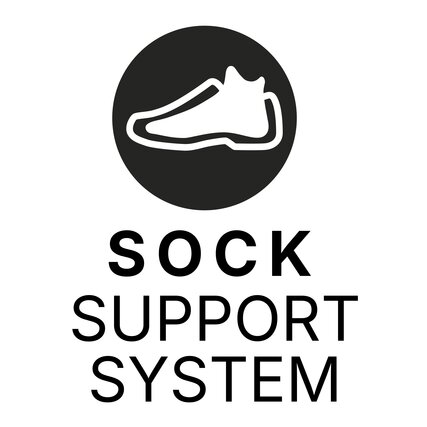 Sock Support System
Construction élastique de la chausse pour un confort et un soutien optimal.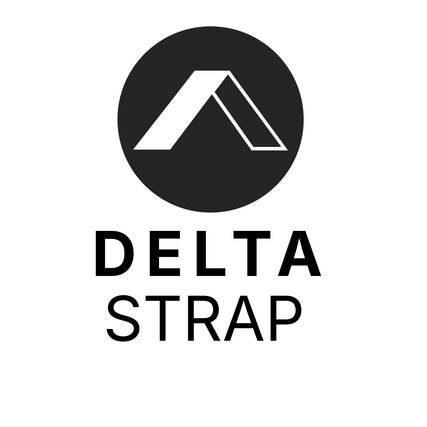 DeltaStrap
Les sangles médianes triangulaires sont intégrées au laçage pour une meilleure stabilité et un ajustement individuel.