Sprint Pro 3.0 SF Clay Women
Product No: 274970
Description
La SPRINT PRO 3.0 SF Clay donne une nouvelle définition au confort et à la légèreté avec le matériau révolutionnaire Superfabric®, qui en fait la paire idéale pour les joueurs qui cherchent à gagner en vitesse sur un court en terre battue.
Product Information
La SPRINT PRO 3.0 SF Clay est conçue pour les joueurs qui cherchent à gagner en vitesse sur un court en terre battue. Révolutionnaire, le matériau Superfabric® de son avant-pied est extrêmement résistant, souple et léger, tandis que sa semelle interne OrthoLite vous offrira plus de confort. Parmi les technologies qu'elle intègre, les nouvelles bandes Delta et le contrefort en TPU maintiendront votre pied bien en place à chaque glissade, sprint ou déplacement. Sa semelle à chevrons vous garantira une adhérence hors du commun sur la terre battue.
Dessus

Matériau Superfabric de l'empeigne hautement résistant à l'abrasion
Construction en chaussant
Bande de laçage triangulaire
Contrefort en TPU

Semelle intermédiaire

Profil rabaissé
Décalage talon-butée minimal
Trois densités d'EVA
Cambrure 3D anti-torsion ventilée

Semelle extérieure

Pisada profunda en espiga exclusiva para tierra batida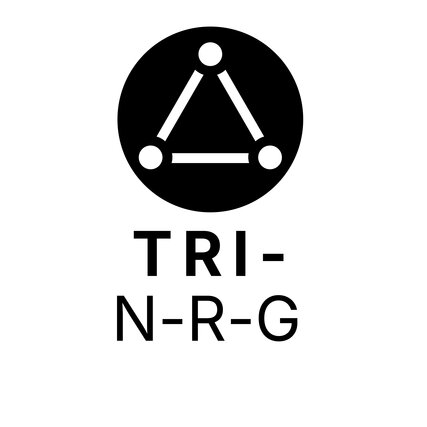 TRI-NRG
La technologie de semelle HEAD pour les meilleures performances sur le court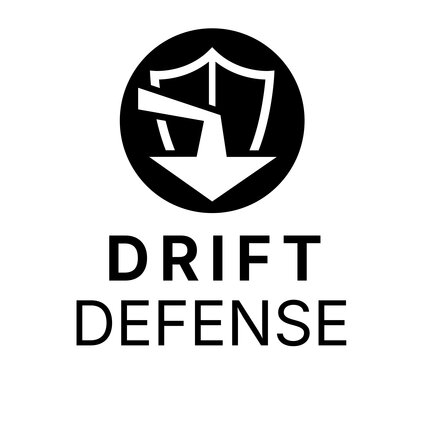 Drift Defense
La protection optimale pour le bout et le milieu du pied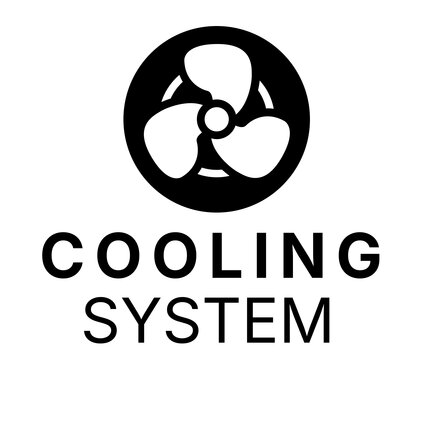 Cooling System
Une ventilation optimale à 360 ° de la semelle et du dessus.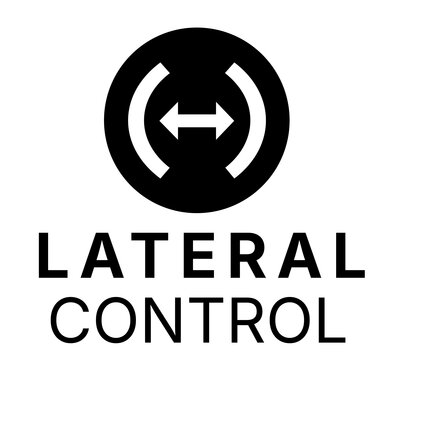 Lateral Control
Amorce stable sur le côté de la semelle extérieure pour éviter les torsions traumatisantes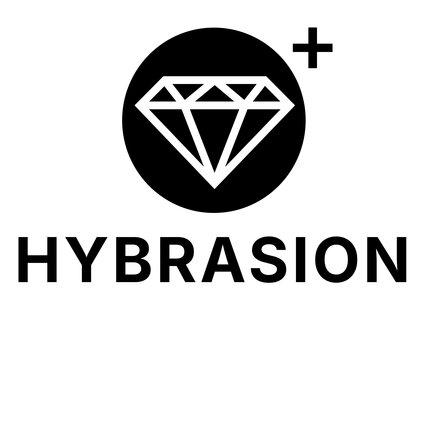 HyBrasion+™
Composant en caoutchouc spécial pour une meilleure adhérence et une solidité renforcée.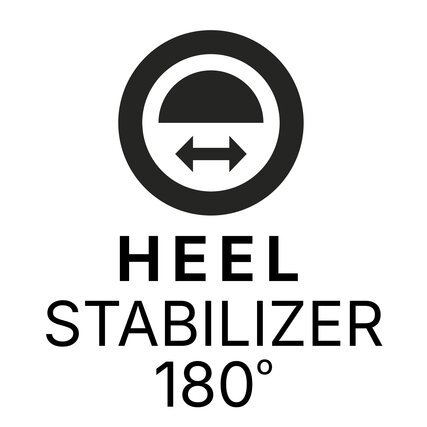 Heel Stabilizer
Stable TPU brace for best heel fit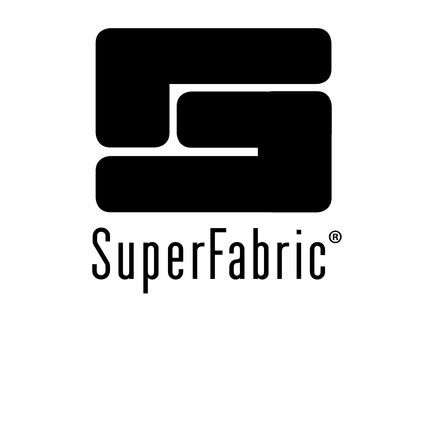 SuperFabric
Dessus de la chaussure en matériau ultra léger et flexible tout en étant extrêmement résistant à l'abrasion.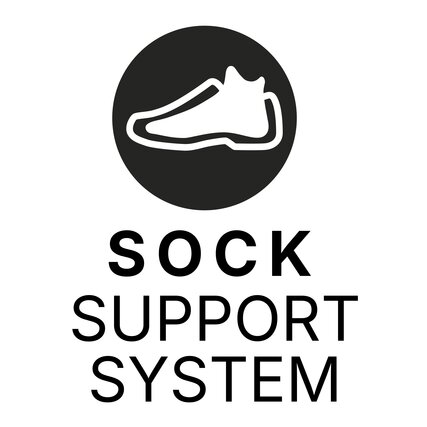 Sock Support System
Construction élastique de la chausse pour un confort et un soutien optimal.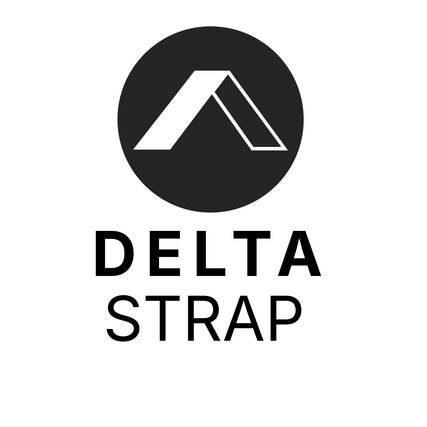 DeltaStrap
Triangle shaped midfoot straps are integrated into the lacing for best stability and an individually fit.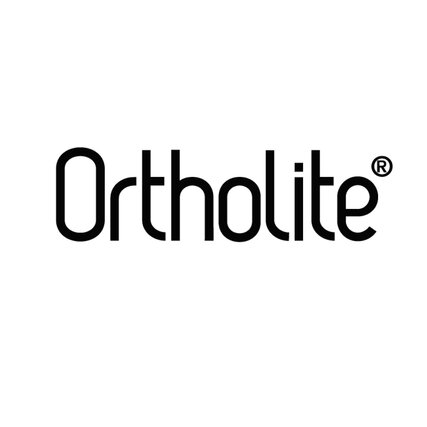 OrthoLite®
Grâce à son rembourrage innovant, résistant et léger réalisé à partir de mousse hautement respirable, la semelle intérieure OrthoLite® vous offre plus de confort sur le court et en dehors. Conçue pour équilibrer les niveaux d'humidité, elle gardera votre pied confortablement au chaud et au sec et peut être lavée en machine.