4B HEAD TOUR XT Single Can
Descrizione
La TOUR XT è la nuovissima pallina PREMIUM by HEAD. Grazie alla tecnologia Impact (EN)Core offre un tocco migliore e facilità di controllo. Con questa palla, il tuo gioco di precisione sarà ancora più accurato.
Informazioni Sul Prodotto
La TOUR XT è la nuovissima pallina PREMIUM by HEAD. La HEAD TOUR XT è stata sviluppata e testata rigorosamente per oltre due anni, in laboratorio e sul campo con giocatori professionisti di tennis. Grazie all'impiego della tecnologia Impact (EN)Core, si ha una palla dal tocco superiore e dal facile controllo. Se giochi in un torneo o al tuo club, o sei semplicemente alla ricerca della palla perfetta per i tuoi lanci migliori, scegli l'iconico tubo dorato di HEAD TOUR.
Massimo Tocco
Ottimo controllo
Maggiore durata

Consigliato per le temperature elevate e i campi in terra veloce/superfici dure.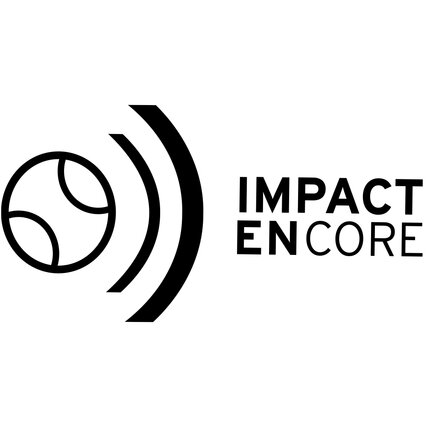 Impact (En)Core
Il composto, grazie al maXimized Touch, garantisce controllo ottimizzato e massima durata.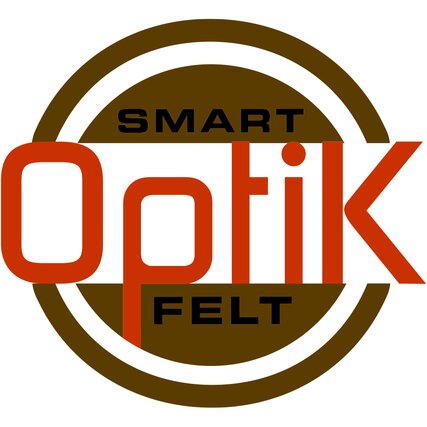 SmartOptik™
19 % greater visibility**: The SmartOptik™ Felt.
The player, the racquet and the ball form a system.
A precise game depends on many factors within this system.