Cyclone
Product No: 223030
Descrizione
The CYCLONE is a durable frame for the powerful beginning level player.
Informazioni Sul Prodotto
The CYCLONE comes with a durable alloy frame, a new design and HEAD's Metallix™ Technology and the Dynamic PowerZone String Pattern, which makes it the perfect racquet for first-timers.
Peso del telaio:

190 g / 6.7 oz

Bilanciamento (s. corde):

270 mm / 0.3 in HL

Area Testa:

692 cm² / 107 in²

Lunghezza:

557 mm / 22 in

Incordatura:

16/16

Grip:

SofTac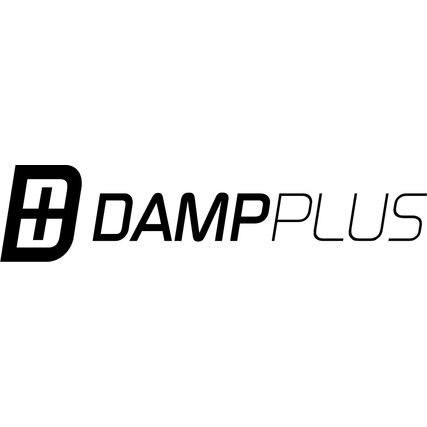 DAMP PLUS
Damp Plus absorbs impact vibration before it can reach the handle for better feel.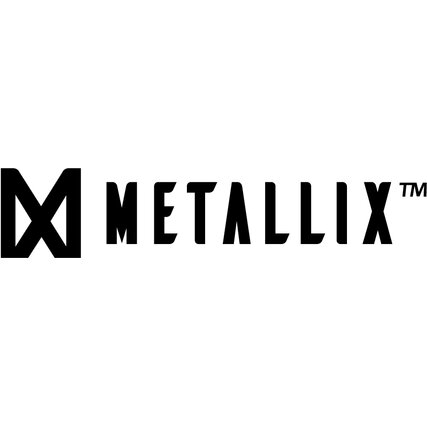 Metallix™
Una lega metallica cristallina appositamente formulata con una dimensione granulare 1000 volte inferiore a quella di un tipico metallo, crea un materiale molto più resistente. L'effetto Hall-Petch afferma: grani più piccoli = materiale più forte. Il risultato è una racchetta più leggera, più forte e più potente.