HEAD PRO - 4 Ball Single Can
Descrizione
Palla perfetta da torneo o per il tennista serio di club, la HEAD PRO assicura un buon spin e grande durabilità.
Informazioni Sul Prodotto
La palla PERFORMANTE per un gioco VERSATILE:
Il week-end è arrivato e voi siete pronti a scendere in campo per la vostra squadra. La HEAD PRO è la scelta giusta per un giocatore di club. È dotata della tecnologia Encore™ per una maggiore durabilità e del feltro SmartOptik™ per una migliore visibilità della palla in ogni momento.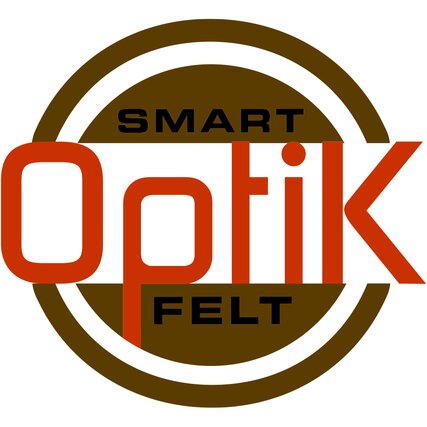 SmartOptik™
19 % greater visibility**: The SmartOptik™ Felt.
The player, the racquet and the ball form a system.
A precise game depends on many factors within this system.