Descrizione
Una risposta precisa e un tocco ottimale sono ora disponibili assieme a tutta la potenza di cui hai bisogno. La corda multifilamento di alta qualità INTELLITOUR è pensata per il giocatore versatile, professionista o comunque di alto livello.
Informazioni Sul Prodotto
Questa corda dal mix perfetto è ideata per il tennista versatile di alto livello che gioca nel circuito e che partecipa ai tornei e che ha bisogno della potenza di una corda multifilamento premium abbinata ad un feedback accurato e ad un'ottima sensibilità. Questo è possibile grazie all'esclusiva tecnologia RIP, la cui anima multifilamento in nylon e il rivestimento esterno costituito da nastri polipropilenici forniscono un tocco speciale e una sensibilità eccezionale. Così potrete cambiare il ritmo e la potenza in ogni momento. Grazie alla corda INTELLITOUR, sensibilità e potenza sono adesso un' accoppiata perfetta.
Lunghezza:

Main 108m / 356ft - Cross 92m / 304ft

Diametro:

1.25 mm / 17 g, 1.30 mm / 16 g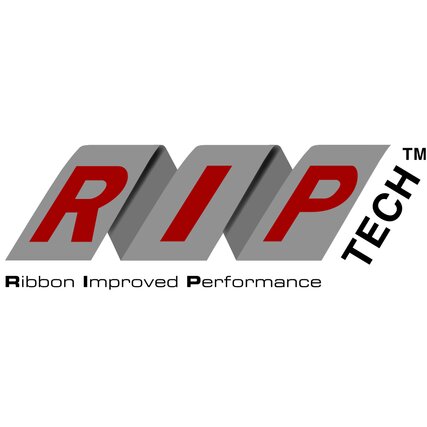 RIP
Ribbons are flat tapes made of polyolefine, and are wound several layers thick simulating the structure of a natural gut string. They can be combined with a multifilament core, creating elastic and robust strings.