Descrizione
Leggero e altamente performante, l'attacco da donna JOY 11 GW SLR lascia il segno. La talloniera NX a tre componenti migliora la stabilità, la trasmissione degli impulsi e la facilità di aggancio e sgancio.
Informazioni Sul Prodotto
Scopri una leggerezza mai provata durante il carving. Il JOY 11 GW SLR è l'attacco da sci da donna che esalta le tue prestazioni. Oltre al miglioramento della stabilità e della trasmissione degli impulsi, la talloniera NX a tre componenti è più facile da agganciare e sganciare. Una caratteristica pratica in tanti frangenti delle tue avventure. L'attacco è inoltre compatibile con gli scarponi Alpine e GripWalk. Ciò significa che puoi usarlo in qualsiasi momento, senza regolazioni o restrizioni. Grazie al maggiore controllo che il JOY SLR PRO Base ti offre a ogni curva, la stanchezza diventerà un lontano ricordo. Da sottolineare inoltre come questo attacco presenti le caratteristiche di sicurezza per garantirti una protezione ottimale.
Altezza rialzo:

28 mm

DIN:

3 - 11

Peso:

1800 g

Range di peso kg:

from 31 kg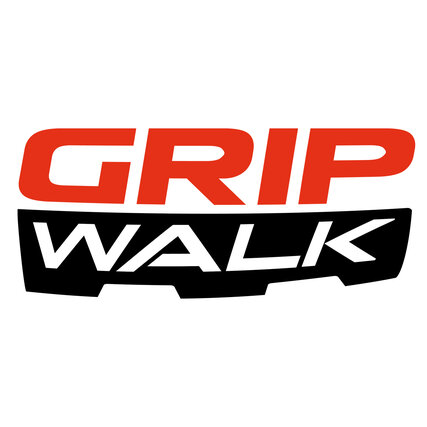 GripWalk
Compatibile con suole Alpine Adult (Type A - ISO 5355) e GripWalk (ISO 9523). Non sono necessarie regolazioni.
SuperLiteRail Tech
The SLR (SuperLiteRail) System for easy mounting and adjusting covers sole lengths ranging from 255 – 338 mm and is perfect for retail, rental and demo uses. The System is based on improved weight distribution and lightweight design.
SuperLiteRail II (SLR II) is a two-piece base system for even less weight, easier turns, less fatigue and more fun on the slopes.
Scopri di più