Spark Elite Pack
Product No: 214110
Descrizione
The perfect starters kit: the SPARK ELITE PACK is a great purchase for beginners.
Informazioni Sul Prodotto
Get a racquet, take the accessories. Coming along with a beautiful color update to its very bold asymmetric color-blocking design, the SPARK ELITE PACK combines the SPARK ELITE racquet, eyewear and two balls for the ideal kick-off of your squash journey. Perfect for beginners, the SPARK ELITE racquet features a closed shaft construction and the perfect weight for high stability.
Peso del telaio:

190 g / 6.7 oz

Incordatura:

12/17

Area Testa:

485 cm² / 75 in²

Misura grip:

3 7/8

Bilanciamento (s. corde):

head light

Profilo:

17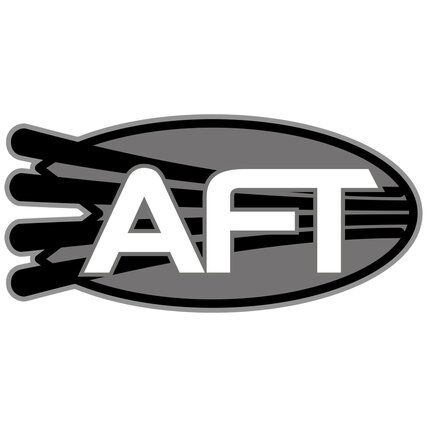 AFT
La tecnologia Amplified Fibre di HEAD fornisce una maggiore rigidità per una potenza più intensa. Lo speciale processo costruttivo permette di ridurre il peso combinando tra loro materiali complementari che ottimizzano le prestazioni in campo. Prova tu stesso la velocità e la potenza esplosiva di questa racchetta!