Sprint Pro 3.0 Grass Women
Descrizione
Built for speed on a grass court, the SPRINT PRO 3.0 GRASS takes lightweight performance and comfort to the next level.
Informazioni Sul Prodotto
The lightweight SPRINT PRO 3.0 GRASS is built for speed on a grass court. While the mesh upper is lightweight and extremely breathable, the sock construction delivers straight-out-of-the-box comfort. Among other technologies, the new Delta Straps and TPU heel counter keep your foot in place as you sprint, change directions and rally on any grass court.
Tomaia

Mesh leggero e traspirante
Struttura a calza
Allacciatura con strap triangolari
Contatore per tallone in TPU

Intersuola

Modello ribassato
Minimo slittamento dal tallone alla punta
Sostegno anti-torsione

Suola

Suola con motivo a tacchetti ribassati
Adatte solo per i campi in erba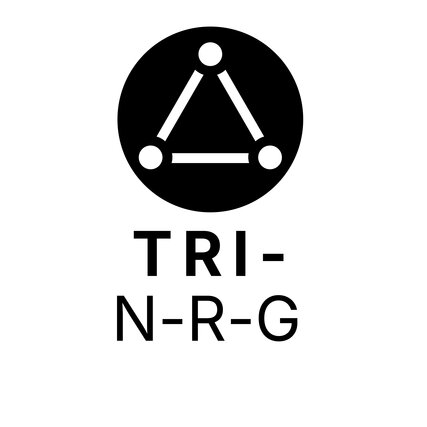 TRI-NRG
La tecnologia HEAD realizzata per la suola per migliorare le prestazioni in campo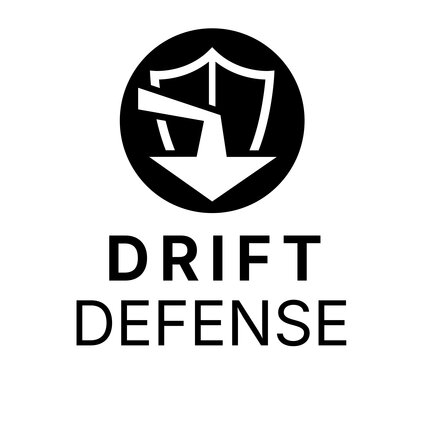 Drift Defense
Protezione assoluta in punta e nell'area mediale del piede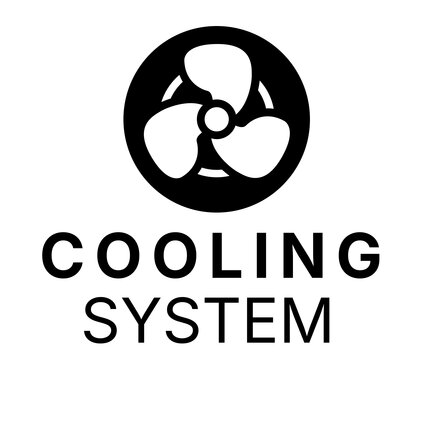 Cooling System
Il miglior sistema di ventilazione a 360°, dalla suola alla tomaia.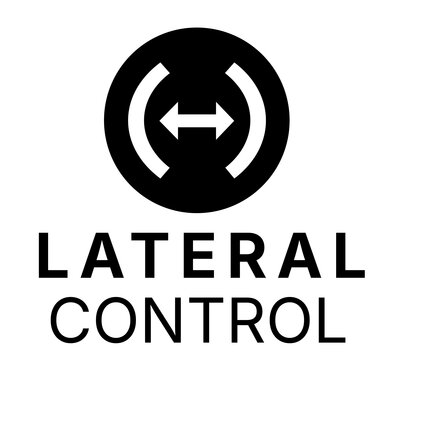 Lateral Control
Controllo aggiuntivo della stabilità laterale della suola nelle scivolate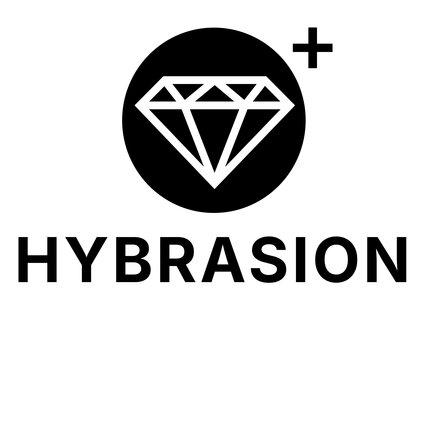 HyBrasion+™
Materiale composito in gomma per la massima trazione e durabilità.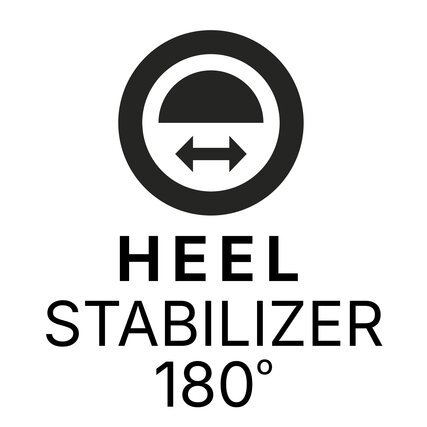 Heel Stabilizer
Stable TPU brace for best heel fit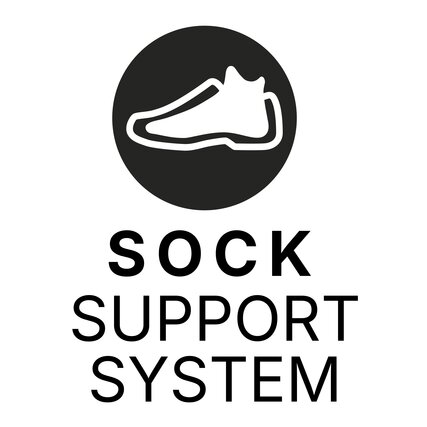 Sock Support System
Elastic Sock Construction per comfort e supporto iniziali.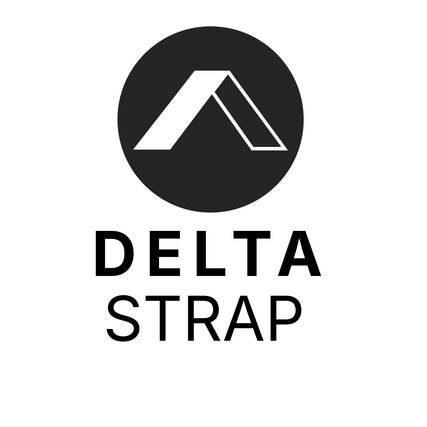 DeltaStrap
Triangle shaped midfoot straps are integrated into the lacing for best stability and an individually fit.