Sprint Pro 3.0 Indoor
Product No: 273750
Descrizione
Con una combinazione più evoluta di leggerezza e comfort, le SPRINT PRO 3.0 INDOOR sono le scarpe ideali per chi vuole più agilità sui campi indoor.
Informazioni Sul Prodotto
Disegnate per chi cerca maggiore agilità sui campi indoor, le SPRINT PRO 3.0 INDOOR sono le scarpe da uomo più leggere di HEAD. Altamente traspiranti grazie al materiale in mesh, la struttura a calza le rende immediatamente confortevoli. In più, i nuovi strap Delta e il tallone rinforzato in TPU mantengono il piede saldo anche negli scambi più combattuti.
Tomaia

Mesh leggero e traspirante
Struttura a calza
Allacciatura con strap triangolari
Contatore per tallone in TPU

Intersuola

Modello ribassato
Minimo slittamento da tallone a punta
EVA a tre diverse densità
Sostegno anti-torsione 3D traspirante

Suola

Durable lightweight compound
Non-marking rubber
Best grip on all indoor surfaces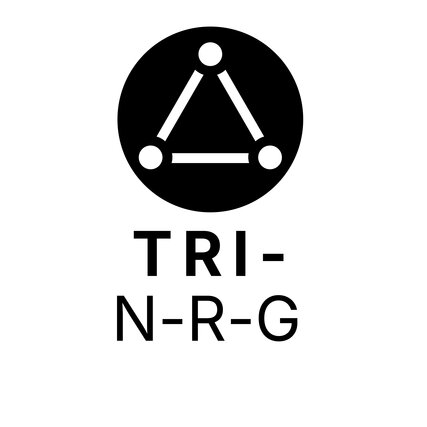 TRI-NRG
La tecnologia HEAD realizzata per la suola per migliorare le prestazioni in campo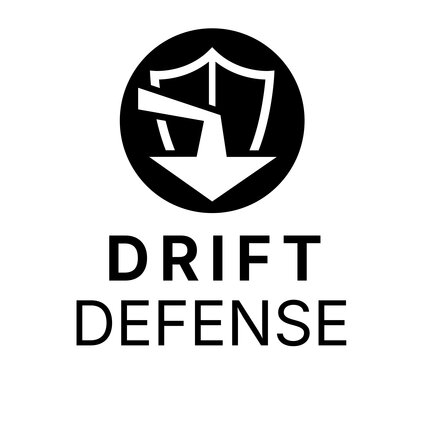 Drift Defense
Protezione assoluta in punta e nell'area mediale del piede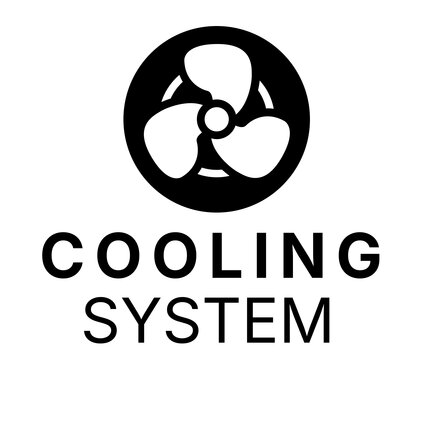 Cooling System
Il miglior sistema di ventilazione a 360°, dalla suola alla tomaia.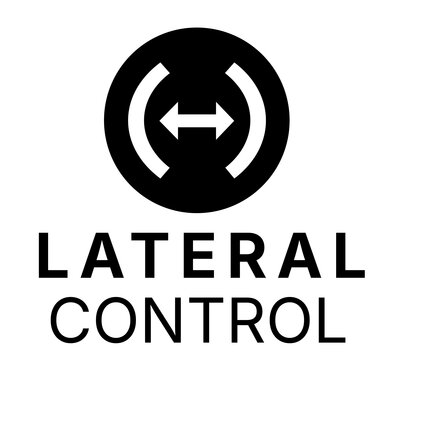 Lateral Control
Controllo aggiuntivo della stabilità laterale della suola nelle scivolate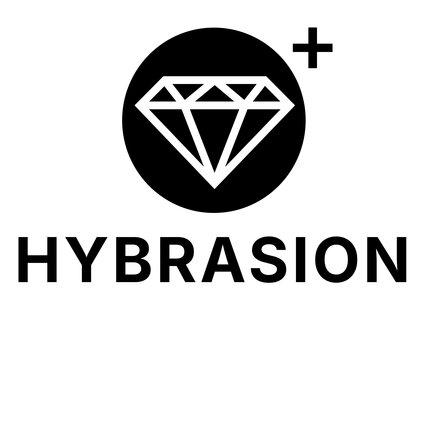 HyBrasion+™
Materiale composito in gomma per la massima trazione e durabilità.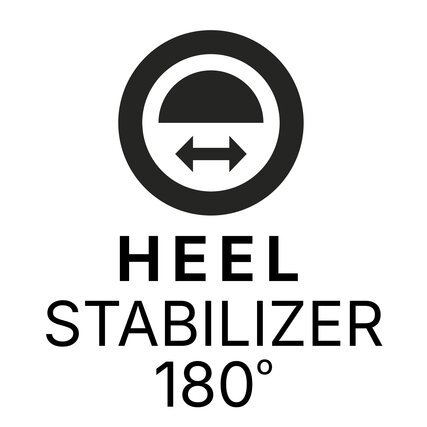 Heel Stabilizer
Stable TPU brace for best heel fit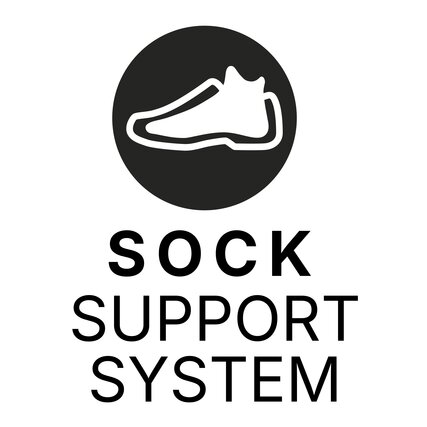 Sock Support System
Elastic Sock Construction per comfort e supporto iniziali.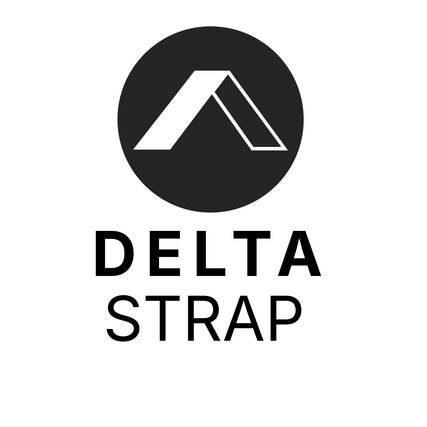 DeltaStrap
Triangle shaped midfoot straps are integrated into the lacing for best stability and an individually fit.