Descrizione
Pensata per chi gioca spesso tornei o per i giocatori di club, la corda multifilamento RIP CONTROL fornisce una giocabilità eccezionale e un controllo preciso.
Informazioni Sul Prodotto
La RIP CONTROL è una corda multifilamento che vanta un insieme di elementi che forniscono grande maneggevolezza. Perfetta per i tennisti versatili che giocano i tornei e per quelli da club che hanno bisogno di un aiuto per aumentare la potenza nelle partite durante i week-end e nelle sessioni di allenamento. Grazie all'esclusiva tecnologia RIP (che dà anche il nome alla corda) e alla sua struttura speciale che genera un eccezionale controllo, potrete variare il ritmo e la potenza ogni qualvolta ne avrete bisogno.
Lunghezza:

12 m / 40 ft

Diametro:

1.20 mm / 18 g, 1.25 mm / 17 g, 1.30 mm / 16 g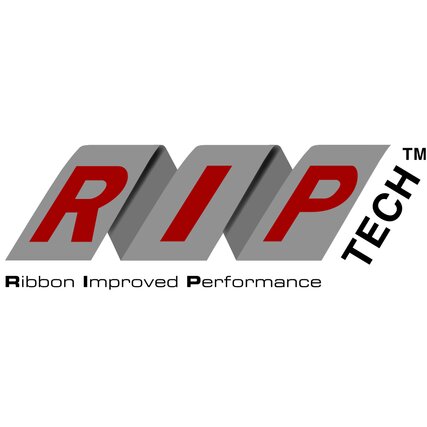 RIP
Ribbons are flat tapes made of polyolefine, and are wound several layers thick simulating the structure of a natural gut string. They can be combined with a multifilament core, creating elastic and robust strings.