Omschrijving
De CHALLENGE PRO, het iets zwaardere model in vergelijking met de CHALLENGE MP, biedt de perfecte mix van power en controle voor de competitieve clubspeler.
Product Information
De CHALLENGE PRO is de perfecte keuze voor competitieve clubspelers die een zwaarder racket op het veld nodig hebben. Met zijn opvallende ontwerp en een combinatie van matte en glanzende afwerkingen, biedt de PRO de perfecte mix van power en controle.
Gewicht (onbespannen):

295 g / 10.4 oz

Bespanpatroon:

16/19

Bladgrootte:

645 cm² / 100 in²

Gripmaat:

0-5

Balans:

320 mm / 1 in HL

Lengte:

685 mm / 27.0 in

Dikte frame:

23/26/23 mm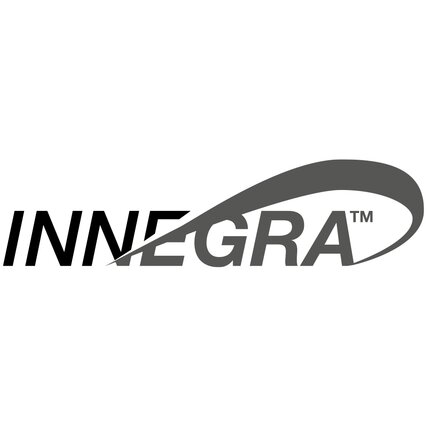 Innegra™
Innegra™ is today the worlds lightest high performance fibre. Its extreme toughness together with HEADs advanced carbon composite technology leads to a novel ultra tough hybrid composite.
Ontdek meer