HEAD PRO - 4 Ball Single Can
Product No: 571699
Omschrijving
De perfecte bal voor de toernooi of serieuze club speler, de HEAD PRO geeft een goede spin en is erg duurzaam.
Product Information
De PRESTATIE bal voor veelzijdig spel:
Het weekend is daar en je wilt alles geven samen met je team. De HEAD PRO bal is de juiste keuze voor de serieuze speler. Voorzien van de EncoreTM technologie voor een langere duurzaamheid en SmartOptikTM voor een betere zichtbaarheid.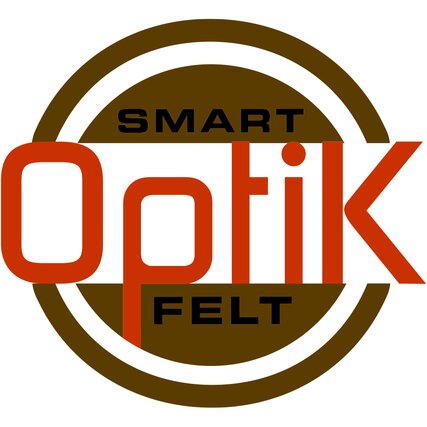 SmartOptik™
19 % greater visibility**: The SmartOptik™ Felt.
The player, the racquet and the ball form a system.
A precise game depends on many factors within this system.