Omschrijving
Alle terrein binding met een soft highback
Product Information
Deze alle terrein binding NX FOUR is een echte allrounder Met de nieuw ontwikkelde highback bied het een zachte flex wat je een zachter en beter gevoel geeft. Het heeft een dempende werking die schokken goed absorbeerd.
Maten:

S (22.5-24.5), M (25.0-27.0), L (27.5-29.0), XL (29.5-31.5)

Kleuren:

white

Niveau:

Advanced

Flex index:

6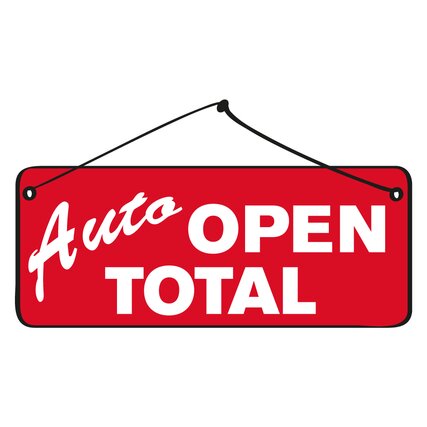 Auto Open Total
The Auto-Open Total system allows easy entry without the hassle of kicking open or treading on straps. Both the toe and ankle straps automatically fold out from the baseplate for easy access in all conditions.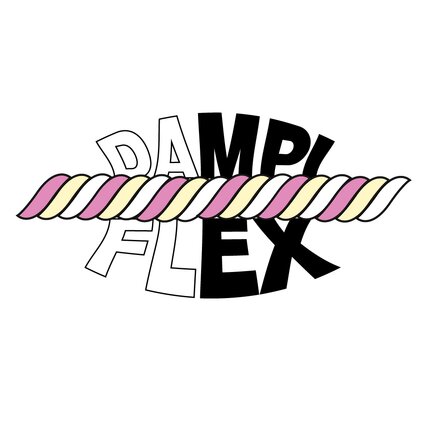 Dampiflex
Dampiflex improves power transmission and absorbs shocks. In doing so, it allows for a more natural flex pattern in a board and a more responsive and comfortable ride.

Full Covered EVA Basepads
The Full Covered EVA Base provides great hold and dampening across the entire binding. The result is a smooth, confident
and slip-free ride.

Adjustable Toe Ramps
The Adjustable Toe Ramp can be customized to fit any boot with a single screw and channel.
Glass Reinforced Base 45 %
Glass Reinforced Base 45% provides enhanced rigidity and power transmission. It is HEAD's stiffest binding base.
Comformance Strap
Comfort meets performance. This new strap adapts to your boot like a second skin, without applying any pressure. Power is evenly distributed, so you are in control in any condition. The slim profile of this strap doesn't look bulky on the foot and the binding's ladder straps ratchet into a housing to avoid snagging.
Grip Tech Toe Strap
The Grip Tech Toe Strap folds around the toe and locks the foot securely into the binding. It has a lightweight cup-like construction for perfect boot hold.
Easy Grip Buckle
The Easy Grip Buckle has a great new shape that is easy to lift even in gloves. With a smooth action and easy grip shape there is no better buckle in snowboarding.
Power Softback
The split on this flexible highback does not compromise on performance, but gives you the flexibility you need when preferring a softer set-up. The freedom of no-backing combined with the support of a traditional highback.