Omschrijving
Onze eerste binding die volledig aanpasbare flex heeft
Product Information
Deze binding is ontwikkeld voor de gemiddelde en gevorderde boarders die hoge eisen hebben aan hun materiaal. De aanpassingen zijn binnen secondes gedaan en hier heb je geen instrumenten voor nodig.
Maten:

S (22.5-24.5), M (25.0-27.0), L (27.5-29.0), XL (29.5-31.5)

Kleuren:

black/lime

Niveau:

Expert

Flex index:

8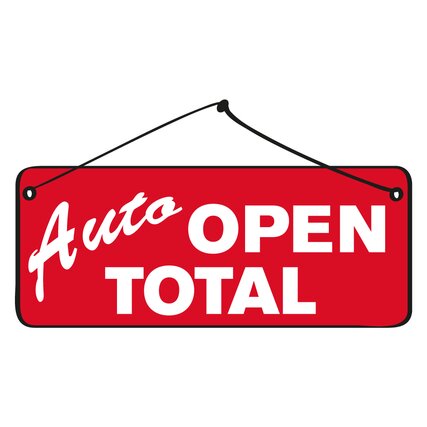 Auto Open Total
The Auto-Open Total system allows easy entry without the hassle of kicking open or treading on straps. Both the toe and ankle straps automatically fold out from the baseplate for easy access in all conditions.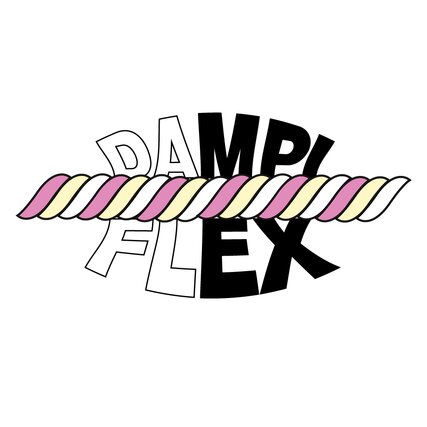 Dual Density Dampiflex
In effect allowing the binding to float on a cushioned EVA buffer, our all-new Dampiflex system is the kind of technical innovation that defines Head Snowboards.
Silicone Dampening
Silicone Dampening provides a complete-cover base pad for great hold and dampening. This creates a comfortable and confident ride and can even help one-footers by reducing slip.

Adjustable Toe Ramps
The Adjustable Toe Ramp can be customized to fit any boot with a single screw and channel.
Glass Reinforced Base 45 %
Glass Reinforced Base 45% provides enhanced rigidity and power transmission. It is HEAD's stiffest binding base.
Comformance Strap
Comfort meets performance. This new strap adapts to your boot like a second skin, without applying any pressure. Power is evenly distributed, so you are in control in any condition. The slim profile of this strap doesn't look bulky on the foot and the binding's ladder straps ratchet into a housing to avoid snagging.
Grip Tech Toe Strap
The Grip Tech Toe Strap folds around the toe and locks the foot securely into the binding. It has a lightweight cup-like construction for perfect boot hold.
Power Highback
Full control is guaranteed with this new highback development. The shape of the highback follows directly the back of your boots, in order to guarantee full control and power transmission. The tool-free forward lean adjuster can be adjusted on the go, to adapt yourself to any terrain and style.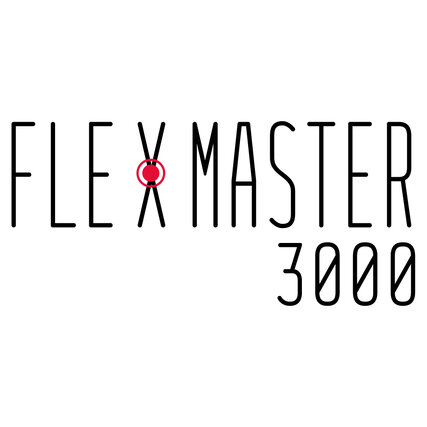 Flexmaster 3000
A new snowboard binding innovation! The flex of the highback can be adjusted without using any tools, by simply adjusting the slider on the back of the binding. Full power and performance when hammering down the slopes, surfy feeling when floating through the backcountry.